Sail Through the Mist
SoCal Innovation Forum 2019
SoCal Innovation Forum(SIF) has aimed at boosting and celebrating Southern California entrepreneurial ecosystem as a cross-border platform between U.S. and China. As the most influential forum of its kind in Southern California, the 8th SoCal Innovation Forum continues inviting visionaries to share the most genius ideas to encourage innovations. Featuring a variety of themes in 2018 including New Retail, Technology Innovation, and Cross-border I.P., SIF covers topics from D2C, Martech, cross-border investments, and Asians in Hollywood.
The whole day conference brings together 800 + entrepreneurs, investors, and professionals to share and learn fresh advanced perspectives. Come, mingle, and get inspired to forge the path you have yet to discover.
拨开迷雾,起航硅滩
南加创新论坛2019
在全球化高速前进的时代,国际的边际越来越模糊,俯瞰硅滩(南加州),它已发展为全球最大海外优秀创业华人的聚集地。普创立足硅滩,对接中美资源服务于南加创业社区。2019年,由普创主办的SIF(南加创新论坛)迎来了第8次峰会,本次论坛涵盖了新零售,全球I.P.,科技革新三大主题。此外,普创聚集了众多海外高端人才,中美投资机构,上百个优质创业团队,以及行业领军企业齐聚硅滩,为中美华人连接世界,探索2019最新前沿科技与投资机遇,开创跨境硅滩新时代。

Keynote speech: Key Trends in Consumer Market Investment
主题演讲 - 新消费投资动向
Panel - How Video On Demand look like in 2024?
故事 - 移动流媒体展望
Keynote speech: The innovations in Cloud Robotics
主题演讲 - 云智能机器人
Panel: Customer Acquisition in DTC World
主题对话 - 激活DTC品牌用户的钥匙
Speech - SoCal Startup Alliance and Global influence
跨境创投生态 – 南加州硅滩创投生态及Expert DOJO在中国的扩张

Fireside Chat - Forming the Alliance for Social Commerce
社群经济 - 孵化十余个品牌与自媒体的社群
5G Technology:How 5G empowers applications in various verticals
5G技术 – 打破限制,领略5G高速带来的各类应用
Cross-Border I.P. Ecosystems featuring creative contents
直击跨境娱乐/游戏I.P.诞生,传播及广告前沿
Data Privacy - How to sustainably grow with data integrity
数据隐私 – 如何让自己有自主意识控制数据不受垄断
VIP 硅滩百人创业者投资人高尔夫会所接待会
VIP Golf Course Cocktail Party (invitation-only) Or VIP ticket holder
Founder, Silicon Dragon
As journalist, author, and media entrepreneur, Rebecca founded Silicon Dragon and provides insights to strategize and profit in the world's top tech innovation centers.
Rebecca 是Silicon Dragon这个全球创新社区的创始人,聚集了高管,投资人,创业者。她也是长期的福布斯,CNBC,IBC的作者。
VP of Engineering , CloudMinds
CloudMinds is a startup that focuses on Cloud Robotics. Karl has extensive experience from OpenX and AT&T as a technical leader.
CloudMinds是云技术机器人公司的领先者。Karl Zhao也如今带领工程部门为实现未来平均家庭也可以负担的机器人。他也曾在AT&T和OpenX等知名公司担任重要科技管理岗位
CEO of GiantGames
Bill overseas the US subsidiary of Giant Network. He has had 10+ years of experience in Gaming industry in the U.S.
Bill 是巨人网络北美的负责人,他也曾负责过多家知名游戏公司北美的事务。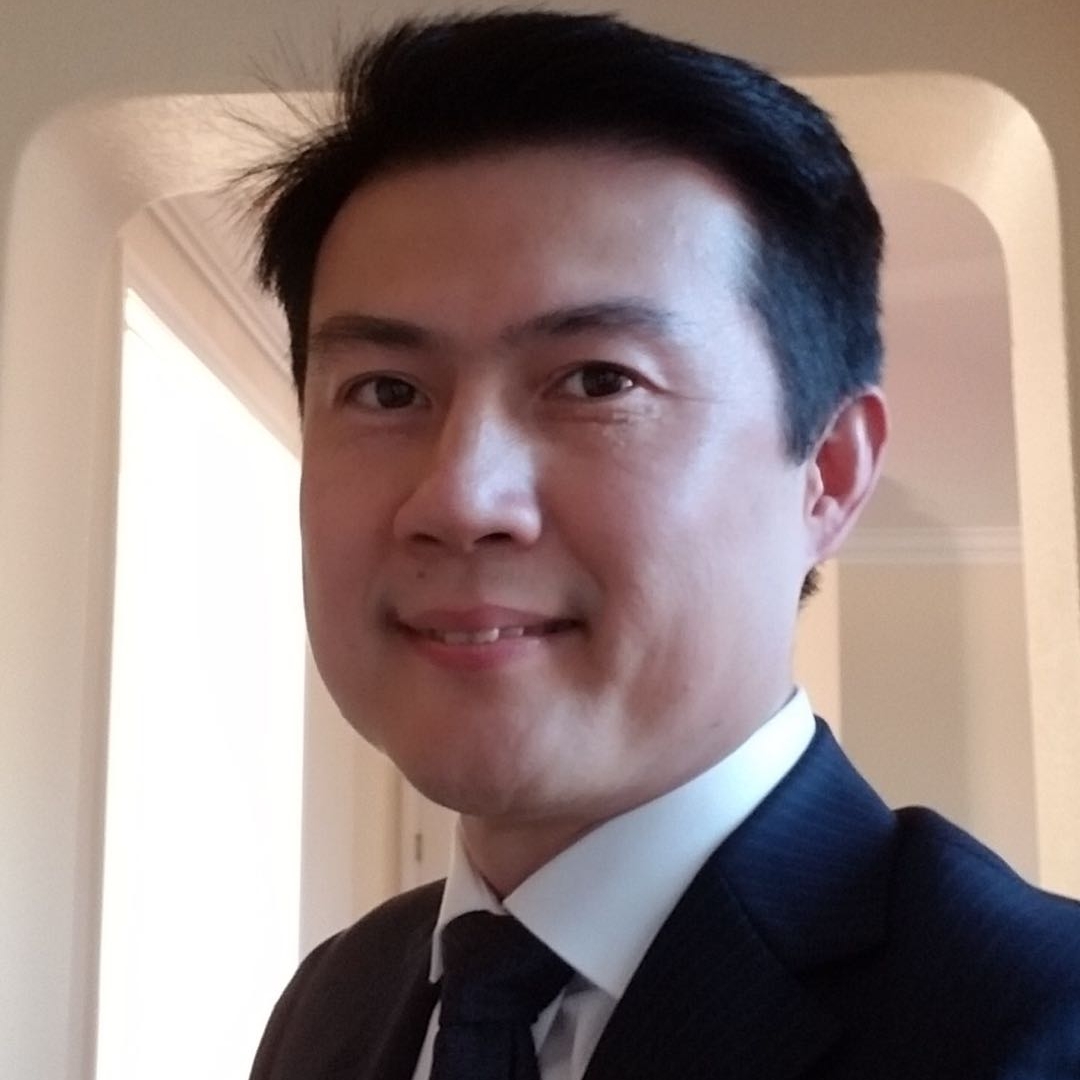 Senior Director at Qualcomm
Dr. Jilei Hou is Head of Qualcomm AI Research Program at Corporate R&D. He made substantial contributions across wireless 3G/4G/5G standards.
侯博士从2011年开始起领导Qualcomm中国研发中心,并曾启动5G研究和地面机器人项目。
Co-Founder, Executive Director,
Founder of China New Media International Center (CNMIC). Chief Editor of Chinese Entrepreneurship book series.
现任中美领导力发展基金会创始合伙人、执行董事、秘书长;中国新媒体国际交流中心创始人;《中国企业家精神特质》丛书执行主编。
主办方(HOST)
普创(PlusYoou)是美国加州注册的501(c)(3)非营利组织,自2011年成立以来,秉承着 "服务在美华人创业,打造第一南加华人创业社区" 的理念,为中资企业出海、海外优秀项目回国落地提供支持和服务;为海外优秀人才提供职业发展机会;为创业团队对接中美优质资源和人才。普创与近百家知名公司建立了长期合作关系,其中包括IDG资本、真格基金、君联资本、光华资本、腾讯、百度、乐视、美图等。
七年来,普创逐步发展为硅滩规模最大的华人创投平台,举办过近千场创业交流活动,并成功打造了"南加创新论坛"、"南加华人创业颁奖典礼"、"创业训练营"、"创业下午茶"、"行业沙龙"等极具口碑的品牌活动,多次被洛杉矶时报,福布斯杂志,TechCrunch,腾讯新闻,凤凰美洲等主流媒体报道。
PlusYoou is a 501(c)(3) non-profit organization bridging business resources between China and U.S. Founded in 2011. It has organized hundreds of high-quality entrepreneurial events in Southern California, incubated about 200 startups and helped raise over 20 million dollar angel fund for start-ups in Southern California. Unleashing the rising power of Silicon Beach, PlusYoou believes that bringing the best out of both China and the U.S. will create opportunities and ideas that could shape the future. PlusYoou promises to provide the best services for entrepreneurial community.
CONTACT US
If you have any question about SIF 2019 or would like to be an exhibitor, sponsor or a partner, please contact us.